All hands

on deck
Are you looking for a local Representative for your (cruise)company with knowledge of the travel industry or in search of extra local 'manpower' with great expertise? Or would you like to introduce a new product in the Dutch Market? Do you need flexible support for your product department or extra hands for a promotional event?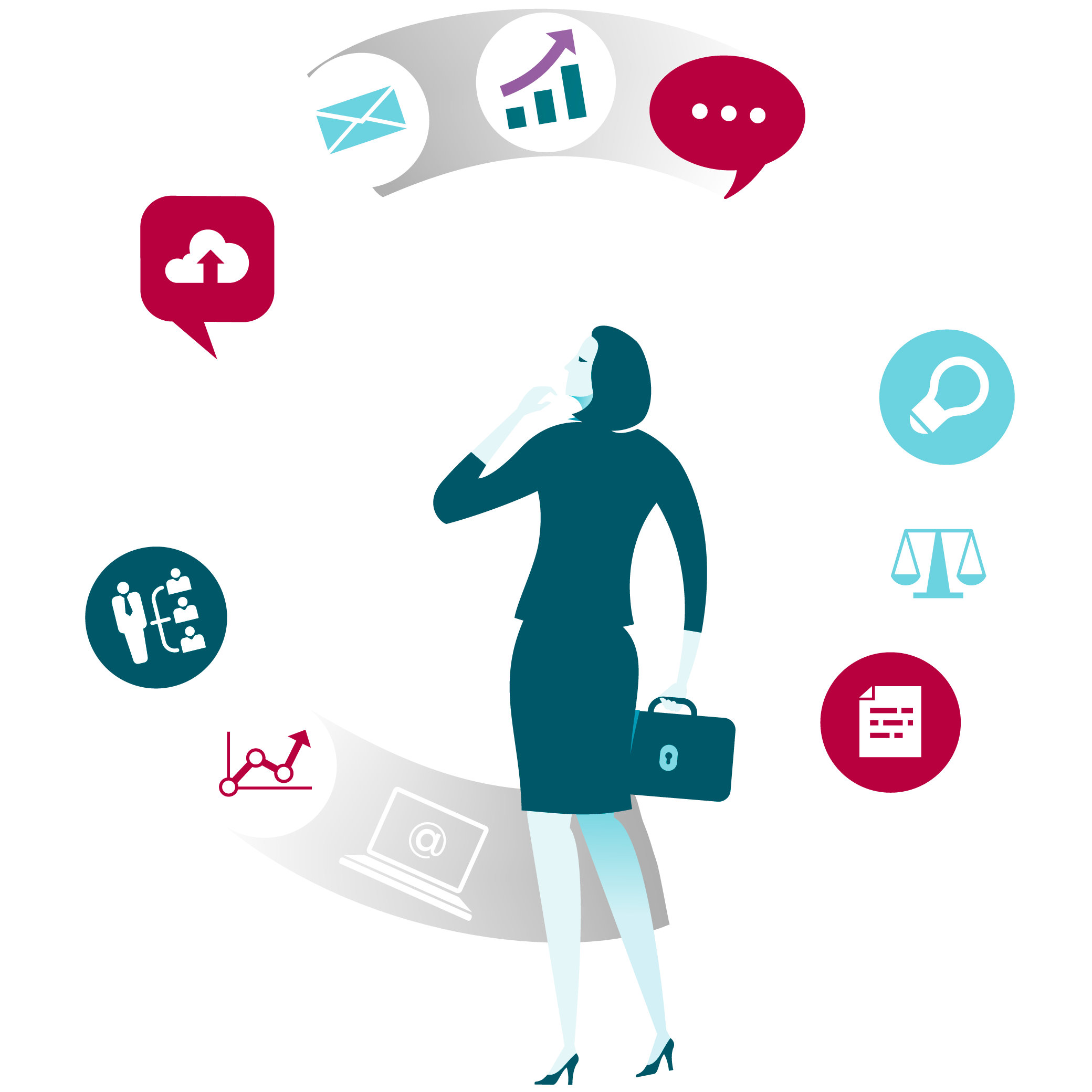 True Blue Support is your ideal partner for short- or long-term cooperation's and special projects.
Your needs are always leading and at the same time the starting point of a successful result.
Hands on mentality
Reliable
Flexible
Wide expertise
The travel- and cruise industry are both very dynamic, always on the move and full of challenges, where it's often of the utmost importance to adapt quickly. However, during season-related peak moments, promotional periods, events and ad hoc situations, it sometimes happens that there is not enough manpower available or that the right expertise is missing to achieve the desired results.
You don't have to quickly fill a (temporary) vacancy or burden your current staff. And you don't have to make concessions in service, quality or results. Even postponing plans is no longer necessary, True Blue Support provides the reliable support you want and for as long as it is needed!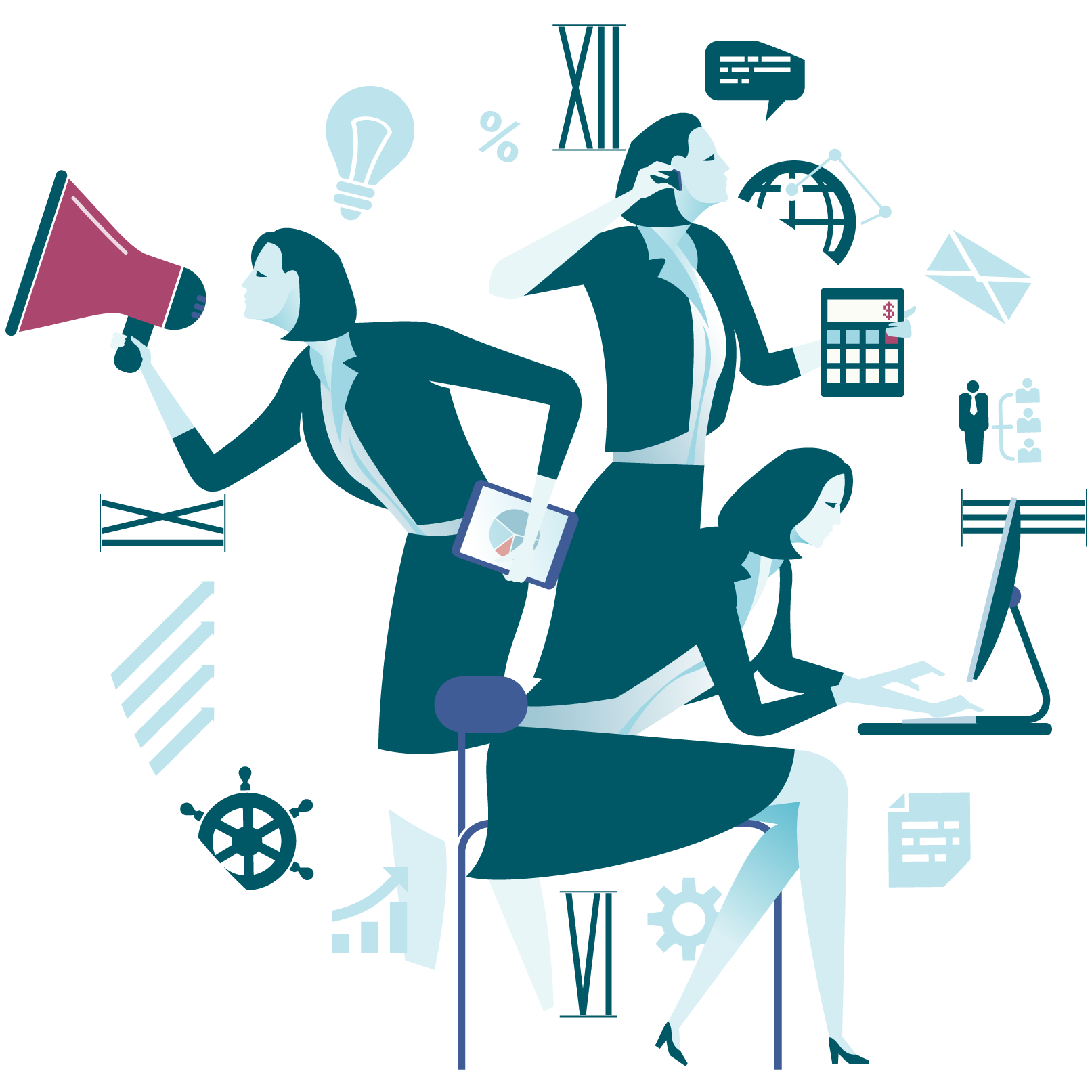 Shipping companies, ocean- and river-cruising
Cruise retailers
Tour operators and travel agencies
PR- / Event-agencies
Media
True Blue Support can be widely used in different functions for different departments, as temporary support or for a longer period. Training or supporting your current team, filling up a (temporary) vacancy in your team or (re)positioning your brand.
Do you want to use our services?
Please do not hesitate to contact us.
Inside and/or Outside Sales
Account Management
Product development
Special projects
Fairs and Events
Marketing Support, Customer Services
Editorials and translations for advertisements and cruise brochures
Initiator and owner of True Blue Support is Cindy Langbroek. Cindy has 23 years of experience in the travel industry. In these years she held various positions at various companies.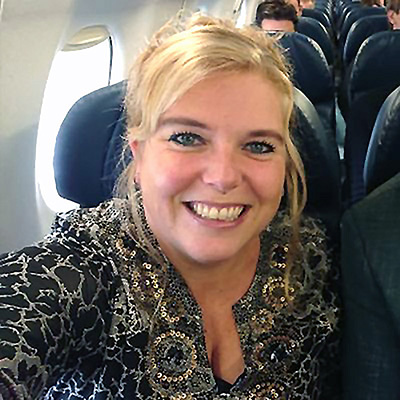 Started as a travel agent and advising customers about their next destination followed by working independently as a cruise specialist. Her extensive cruise knowledge led to being asked to introduce a new river cruise company to the Dutch market, highlight of which was to be the "home ship" for the Dutch entry during the Eurovision Song Contest in Düsseldorf. Starting up a cruise tour operator, Sales and Account Management at various ocean cruise-companies and freelance editor for various travel magazines are also on her CV. With a lot of passion and drive Cindy likes to take on a challenge, her positive attitude and the will to help are making her a pleasant (temporary) colleague who you can deploy multifunctionally. Service and quality are high values to her and therefore she's a reliable and loyal partner.
Thanks to the commitment and drive of Cindy, we were able to launch both the website and a full brochure for our start in the Dutch market. Her support during the various fairs was also indispensable!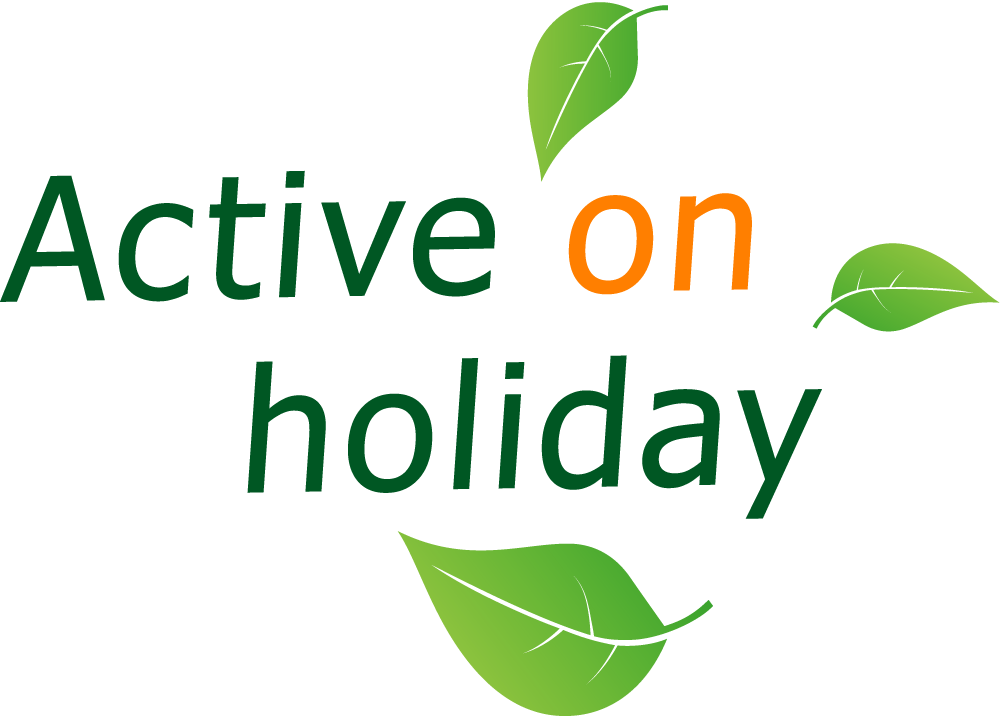 We are really enthusiastic and strongly believe in Cindy's personality! So we really wanted Cindy in our O'Live Team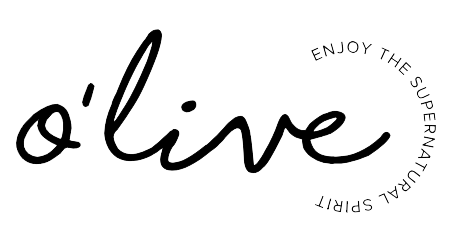 Cindy has assisted us in clarifying the international ocean- and river cruise markets and creating an easy and useful sales platform for the travel industry. In addition, Cindy has helped us integrate cruise news and offers into our media channels.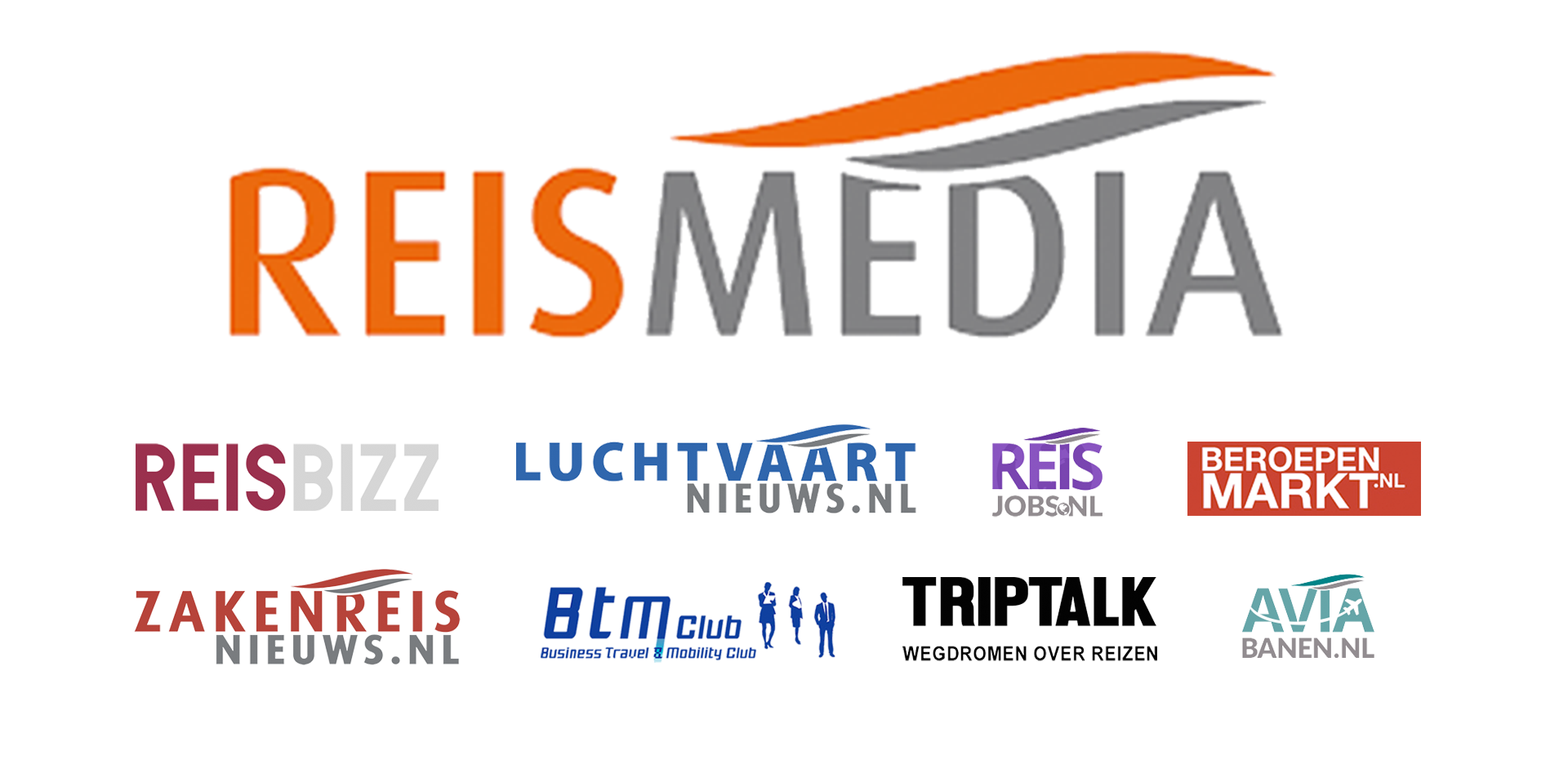 True Blue Support
(s) Assistance Dog Netherlands
Our mission is to lend a helping hand, not only for a commercial purpose but also in our social lives. We were born with two hands, so there is always at least one hand available to help others. By hiring True Blue Support to help you, you also help "Stichting Hulphond Nederland"!
By being a member of the 500 Club True Blue Support is helping the Dutch foundation of assistance dogs who has the same mission, namely offering help. "Stichting Hulphond Nederland" helps people with physical or mental care needs by deploying an assistance dog. An assistance dog is trained as widely as possible by expert trainers and therapists, the dog is capable of learning up to seventy different skills. Assistance dogs Netherlands has the right service dog for everyone!